Nowadays, people living in the United States may need to have Indian-made emergency medicines sent to them. Because even common medicines like those needed to treat everyday ailments (such as indigestion, stomach ache, headache or muscle spasm) can cost a fortune in foreign countries, Indians are more likely to seek them out in India because of the lower cost there. Additionally, there are very few over-the-counter medicines that can be obtained without a doctor's prescription in the United States. People can send medicines from the United States to India in various ways, including Packages sent from India to destinations around the world that can be delivered via a variety of international delivery services, including FedEx, DHL, and Bluedart. When sending allopathic medicines, the sender should include a prescription. These services require between ten and fifteen days to complete. All kinds of packages can be shipped from India to countries like the United States using the EMS speed post. A package's weight and the type of product are taken into account when calculating shipping costs.
Buy medicines online: This is the safest and most cost-effective method of obtaining Indian medicines from the country of origin. Distacart, for example, allows international shipping of certain Indian medicinal drugs, including ayurvedic and herbal products, at reduced prices.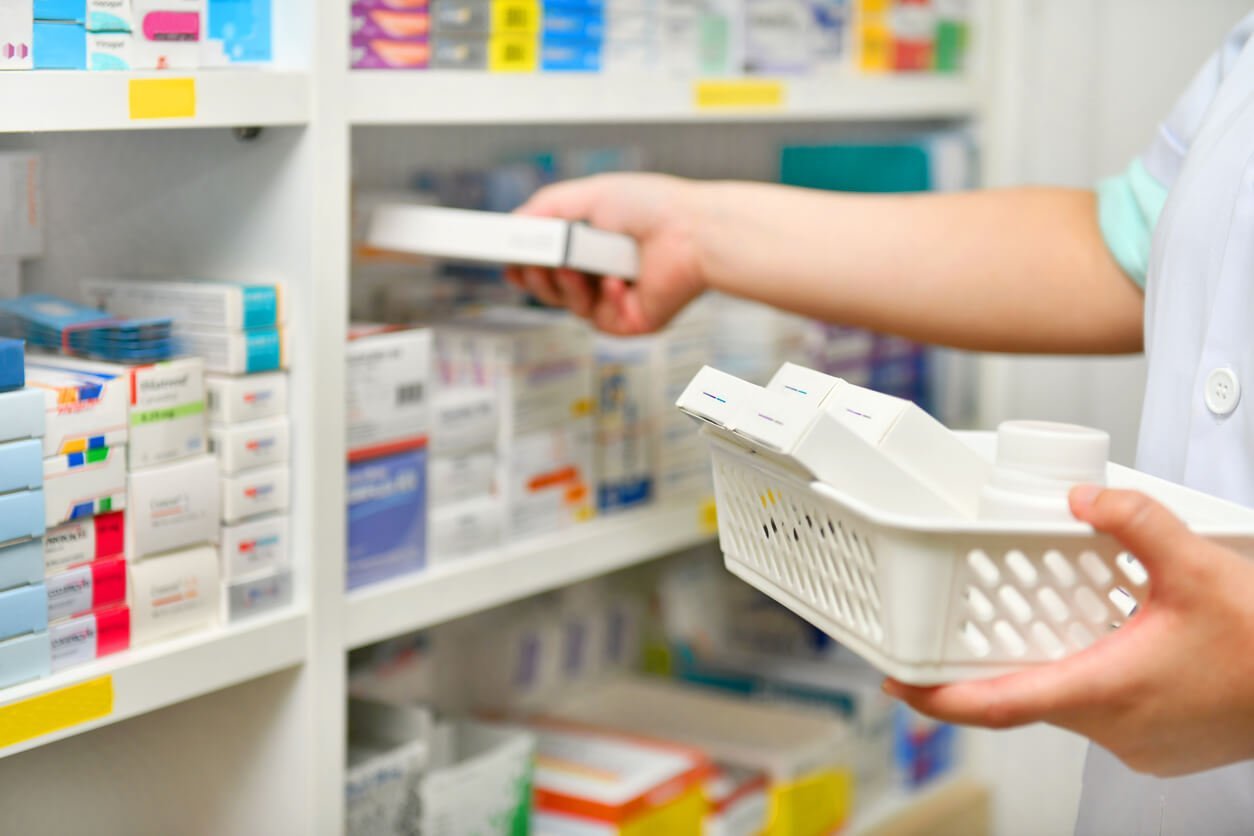 Do you need to pay import duty?
De minimis values are imposed on imports in some countries. If the parcel's value falls below that threshold, those items are exempt from customs duty. Indian customs law, on the other hand, does not include a de minimis value clause. As a result, imports to India will be taxed and duty-charged.
Ship7's shipping services do not include any customs duties, taxes, or processing fees. Ship7 members are responsible for all charges, including those incurred when your packages are delivered. We are constantly working to provide our members with DDP services in countries where customs processing systems are automated and have pre-determined rules for calculations (Delivered Duties Paid). Before selecting shipping options on the Order Checkout page, make sure your shipping service is a DDP service.
Requirements & Guidelines for permission to import and/or manufacture new drugs for sale or to undertake clinical trials:
Any new drugs that have not been approved by the licensing authority may not be imported into the country. It is considered a new drug if the substance's composition has not been approved by experts and has not been widely or for an extended period of time used.
Documentation of the drug's quality, purity, and strength can be used by the licensing authority to grant permission for the importation of new drugs. Import permits for new drugs, including fixed-dose combinations, must be submitted in accordance with schedule Y unless a licensing authority determines that granting permission to import without clinical trial data is in the public interest.
It's never been easier or more cost-effective to buy Indian medications online than it is now. Distacart, Amazon, and other online retailers now offer international shipping for a variety of Indian pharmaceuticals, including Ayurveda and herbal remedies.
Although the list of prohibited items varies from country to country, the following items cannot be shipped internationally:
A few examples of hazardous materials include poisons, explosives, and many kinds of matches.
Knives, spotting scopes, and other armaments and components fall under this heading.
Lithium ions are present in the atmosphere (batteries inside mobile phones or laptops are OK)
Fruits and vegetables, as well as other perishable goods, are examples.
Live plants and cut flowers can be used together in a floral arrangement to create interest.
The perfect combination of caffeine and alcohol (beer, wine, liquor)
Cooling down flammable or combustible material is possible (paints, oils, nail polish, perfumes, fragrances, hairspray, lighters and other flammable products)
Sending medicine via post
When it comes to parcel packaging, the postmaster at your local post office can answer any queries you might have regarding it. Additionally, Bax and other packaging materials can be purchased.
Contact the American Embassy in your country to find out if these pharmaceuticals can be exported.
You may contact the post's director by emailing the post's administrator.
Observe the views of Blue Dart and other international journalists before drawing conclusions.
For the first time in your life, you're confronted with a challenge.
The prescription and documentation from a doctor are also required.