A few decades ago, women's buying residential properties was considered a rarity. However, better education, rising awareness, higher employment opportunities, and various government supported gender equality initiatives, have enabled women to be more financially independent. Women now have become so much independent that they have made their presence felt in every possible field including the real estate sector. In fact, it has been estimated that 30% of home buyers in urban areas are women, and this trend is likely to increase in the future with sustained globalization.
However, in addition to having a comprehensive understanding of the entire buying process, it becomes very important especially for women to pay special attention to the safety aspects of the property as well.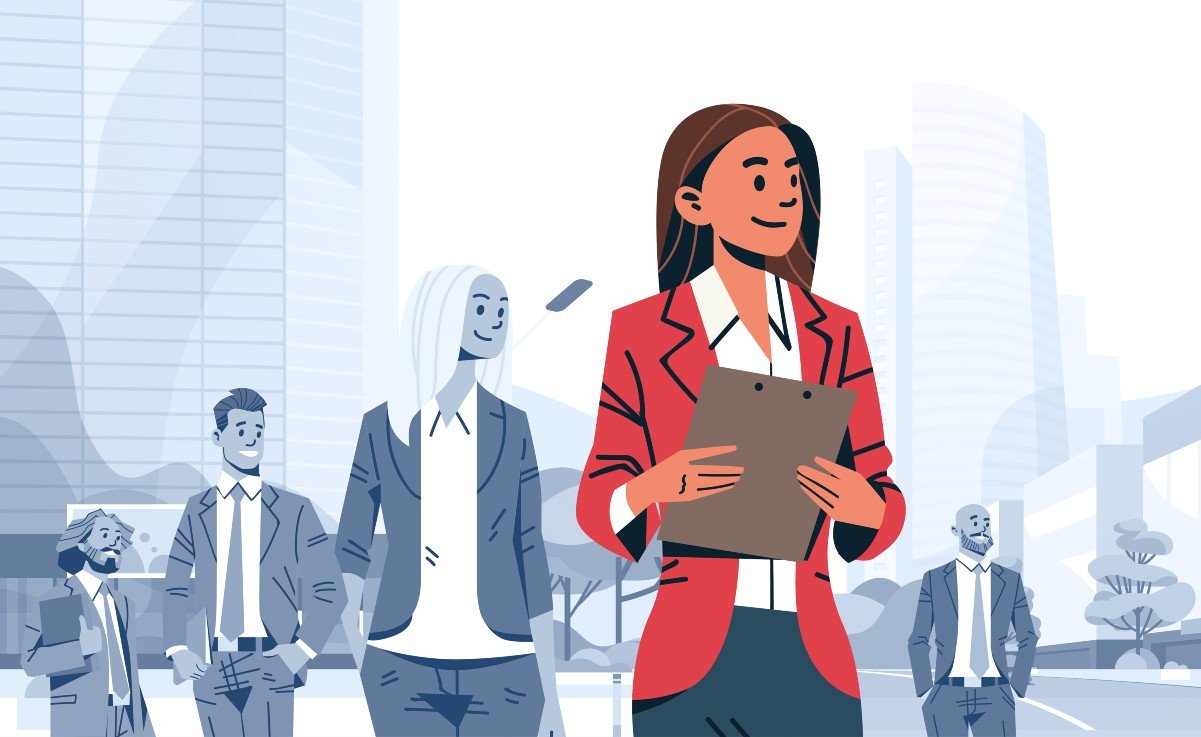 Some of the important safety aspects that need to be considered have been discussed below:
Location:
Convenient location with good connectivity should be the main criteria when looking at potential properties. Your house should be in close proximity to important places like office spaces, business centers, hospitals, shopping areas etc. Also, make sure to buy a property that is well established and located in well-governed sectors. New and upcoming areas should be avoided as they tend to be secluded with inappropriate law and order facilities and could pose a threat to security.
Neighborhood:
Unsafe and questionable neighborhoods could hamper your security, especially when commuting during late hours. Avoid apartments overlooking slums or located in isolated areas. Look out for properties that have healthy surroundings, a good gentry profile, and are decently populated. An analysis of local crime data in the neighboring areas should help you make an informed decision. With this, take into consideration these West University Place apartments if you're considering to move in Texas as it is one of the safest cities in the state.
Internal Building Security:
Your potential house should come with proper electronic and monitoring surveillance. In addition, an appropriate number of security guards should be placed at all entry and exit locations of the residential complex to avoid infiltrators from entering the premises.
Resident Profiling:
When looking for the dream house, women should make a thorough assessment of the kind of people living in the complex. Make sure that the society is dominated by more number of families rather than bachelors or paying guests.
Building layout and design
Always opt for reputed builders with an exceptional track record of delivering quality projects on time. Good quality construction will ensure that your house is structurally strong and resistant to natural disasters such as fires, floods and earthquakes. In addition, ensure that the housing society is planned in a manner that has sufficient fire exits, well-lit stairways and functional fire alarm systems in case of any unforeseen calamity.