Firstly, Warren Buffet is the world's most successful investor and is called the "Oracle of Omaha."
Warren Buffett is the chairman and CEO of Berkshire Hathaway. It is a conglomerate that owns more than 60 businesses. This includes the insurance company Geico, the battery manufacturer Duracell, and the fast-food chain Dairy Queen.
Moreover, he is the son of a U.S. politician. He started buying stocks at the age of 11 and started filing taxes at the age of 13.
He promised to donate 99% of his income. So, till date, he has donated more than $45 billion. The large amount of this income has gone to children and the foundation of Gate.
He and Bill Gates developed the Giving Pledge in 2010, which asked billionaires to pledge to donate at least half of their fortune to charitable causes.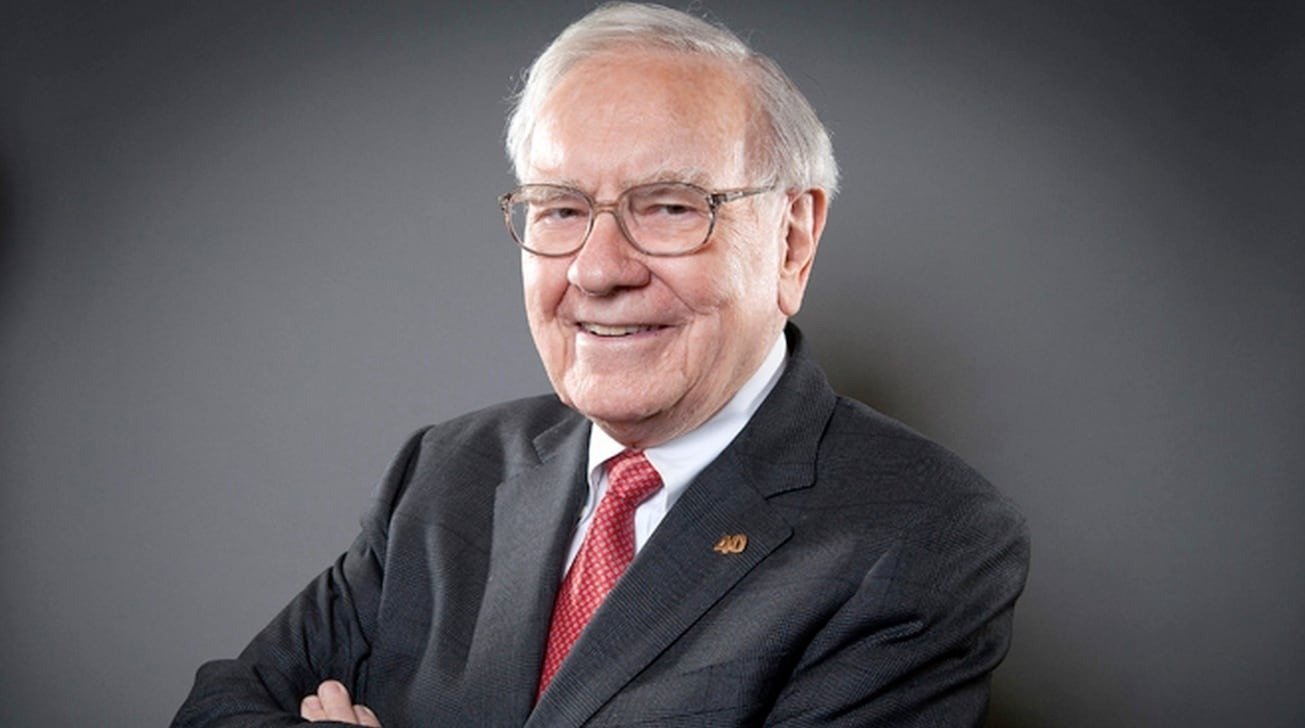 Net Worth of Warren Buffett
Warren Buffett the most significant investors till date and he is also is one of the world's wealthiest men. Warren Buffett's net worth is $105 billion as of this writing. He is the most successful investor of his time.
However, If you might have invested $10,000 by way of Warren Buffett, you know, you would have around $160 million in your hand. The same $10,000 will be worth $140,000 if it were put in the S&P.
Warren Buffet promise to pay 99% of his income to the trust before he die, and the foundation of Bill and Melinda Gates will get 83% of his total donation amount. This amounts to around $41 billion, making it the most significant charity donation in human history. Buffett's philanthropy has motivated other billionaires to donate at least half of their fortune to charity throughout their lifetimes, which is an extraordinary achievement.
Early Life of Warren Buffett
Buffett was the second of three children and the only son of Congressman Howard Buffett and Leila (née Stahl) and was born in Omaha, Nebraska, in 1930. Therefore, he began his studies at Rose Hill Elementary School. After his father elected to the first of four terms in the United States Congress in 1942, Warren finished elementary school and moved to Washington, D.C., with his family. Buffett planned to forgo college and go straight into business after graduating high school and achieving success with his side entrepreneurial and investing activities, but his father opposed him.
The buffet has interest in investment from a very young age. Moreover, his inspiration was the book that he borrowed from the library of Omaha Public School at the age of 7. The book's name was 'One Thousand Ways to make $1000. Buffett spent most of his childhood working in the business world. Buffet has even earned income by selling Coca-Cola bottles, chewing gum, and magazines. He worked in his grandfather's grocery store. In his early school days, he earned money by selling newspapers, golf balls, cleaning vehicles, etc. Buffett deducted $35 for using his bicycle and watching his paper route on his first income tax return in 1944.