Starting your own business is always challenging but also an exhilarating experience. Being a young entrepreneur in the US is not an easy task and requires a lot of "courage" to step into the business world. When starting your company at a younger age, one of the most important things is to have an idea or vision. These ideas need space to grow. This is one of the reasons why young people are looking for particular "fertile soil" when it comes to planting their ideas. One of the probably surest ways to ensure your enterprise strives and grows is choosing a city where to build it. Ones that will have enough space, resources, and network on which your business can grow. In this article, we will be discussing some of the best US cities for young entrepreneurs.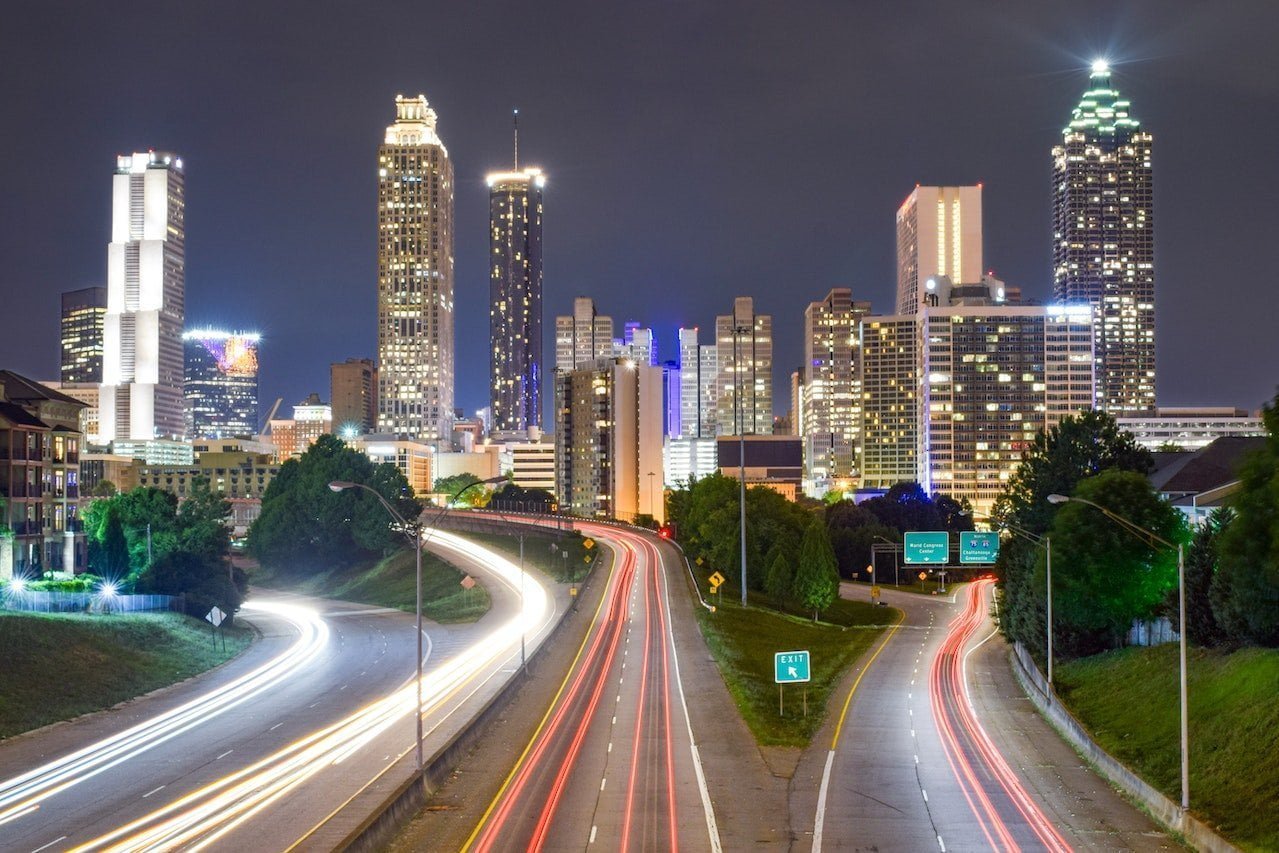 What are the best cities for young entrepreneurs?
Before we go deeper into the specifics of our problematics, let's take a look at what is considered to be solid ground to build your business upon as a young entrepreneur. Out of the many factors contributing to any starting up company or project, these factors can be the most crucial ones:
quality and size of the local talent pool
local market influence
taxes in the area
According to experts at finserv.us, depending on the strength of these factors, many young entrepreneurs become picky and choosey when it comes to where they will start their journey. The recent COVID 19 crisis has made it even worse in terms of moving and relocating your business.
Miami, Florida, is one of the best US cities for young entrepreneurs
Miami, Florida, is an ever-growing city in business opportunities and wealth. Its hot climate makes it a perfect spot for hordes of tourists every year, and because of that, it has grown in affluence and importance in the business world. Job opportunities arose, and many talented people are still coming to live there. Its good geographical position allows Miami access to the Atlantic Ocean and Latin America. With lower taxes than San Francisco or New York, Miami brings many investors and entrepreneurs every day. In the last couple of years, this city has seen a steady rise in the number of tech companies, new and old ones, trying to make their way in the big leagues. With good weather conditions throughout the year, a multicultural environment, and hard-working ethics, Miami is a perfect spot for every young entrepreneur starting a business in the US.
Austin, Texas – best US city
If you are looking for a perfect spot for building your future enterprise, then Austin is just the place for you. This city has become very popular among business people from the US over the past couple of years, especially in tech spheres. It is even voted as the best city to live in for 2020-2021. In the last couple of years, it has seen an enormous boom of new business openings, at an astonishing 28.14%. If you ever come in the position to worry about acquiring young talents and prospects, don't be. This metropolitan area houses over 400,000 college students and graduates. The median age in the city is 35, and the government is very supportive of new business ideas and start-ups. You won't make a business mistake by choosing this city as your office home. Without any doubt, Austin is a perfect place to start your career and enterprise in the US by far.
US city for young entrepreneurs- Atlanta, Georgia
Atlanta is widely known in the US for million-dollar start-up companies. To this day, it has held the reputation of being home to big enterprises like Coca-Cola, Microsoft, GE, and Home Depot. Many tech businesses and firms have made their "nest" in this vibrant city in recent years. On top of that, many young entrepreneurs are looking to come to Atlanta to start their businesses there. Because of its international affinities, connections, and marketing channels, this tech city now has more than 40 corporate innovation centers. In addition, many young students and graduates are looking to begin their careers, making this an ideal spot for any young entrepreneur in the US.
Moving to the best US cities as young entrepreneurs
Moving to a different city or state is a tricky process. It can be even more so if you are looking to start your business or career there. If you, for example, want to relocate to Austin, Texas, and start your business there, getting professional help from local movers might be a good starting point. There is no need to look far because help is around the corner. These experts are fast, reliable, and, most importantly, will do the challenging work in your stead, leaving you ample time to dedicate to organizing and achieving your business goals. This way, you will save much-needed time and money in this stressful process.
The best US city for young entrepreneurs in Dallas, Texas
Another city coming from the state of Texas is considered one of the best cities to start your business in. With over 40 colleges, this city is becoming a bee hive when it comes to choosing young and talented employees. On top of that, more than 26% of the population have their bachelor's degrees, which makes it an even stronger choice when it comes to picking the right city. It doesn't lack in investments either. This city has been investing over 6 billion dollars in start-up companies since 2019. With 2 to 7% less payment on taxes, rent, and labor, this city is one of the best solutions for your enterprise or a start-up company.
One of the best US cities for young entrepreneurs in Raleigh
Looking for a place with a low cost of living that is desirable for your business as well? Then look no further, as Raleigh is all that you seek. Raleigh and North Carolina, in general, have the lowest corporate income tax rate in the US, making them very desirable for young entrepreneurs. On top of that, more than 30% of the populace to the age of 35 has a bachelor's degree. This means you will have more than enough young prospects and talents heading in your direction. Choosing Raleigh as a center for your new business or start-up brings you many benefits. It is also a very smart and profitable choice. One of the best US cities for young entrepreneurs.