Car insurance provides financial protection for any harm or damage to the car, injury to driver or passengers by collision, or any other accidents. It is designed to financially cover the loss of your car. It also pays for medical expenses or any injury caused by an accident. There are many types of insurance you can get and how they work. Some of the things that are considered and responsible for the working are discussed below: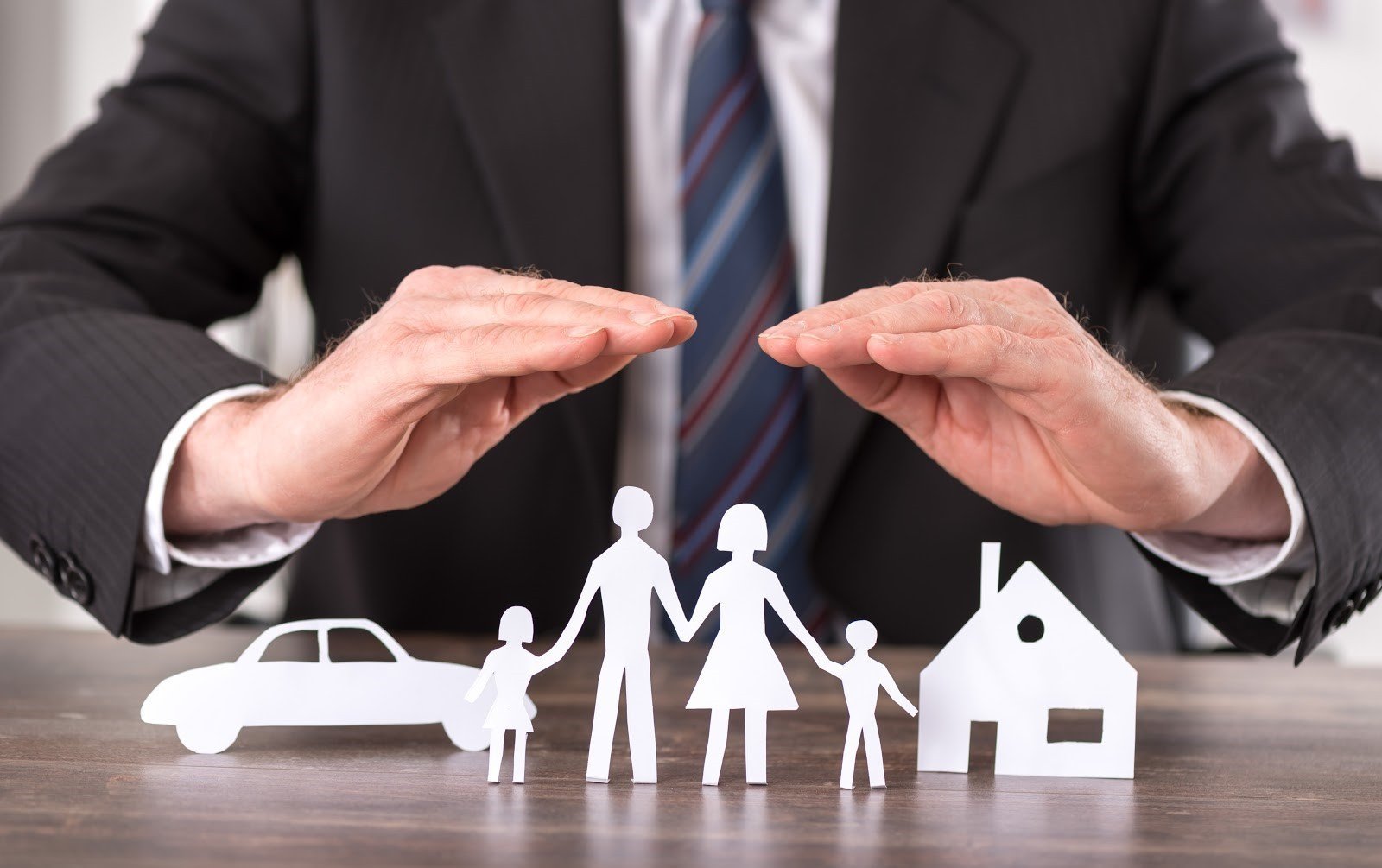 Liability
If an automobile accident is caused and your fault, this insurance will pay for the other person's vehicle and medical expenses.
Comprehensive Coverage
This insurance pays for the damage caused by any accidents like you run your car into something. It pays for like if your car is damaged by disasters like hurricane, hail, flood, or any animal damages your car or thefts. It only pays for the car, not for the driver or passenger.
Personal Injury Protection (PIP)
This insurance pays for medical bills for the driver and the passengers in the car at the time of the accident. It can also pay for childcare after you got into an accident and some serious injury is caused.
Collision Coverage
This insurance covers accidents like running your car into something like another car, a tree, or a light post. It pays even when you are in any other car, which might be a rented car or a friend's car. But in this, you have to pay the deductible amount.
Medical Payment Coverage
This pays for the driver and the passenger's medical bills and a family whose names are given in the policy. It also pays for medical bills even when you walk or ride a cycle and get into some accident. It has the benefit that if your health insurance has a limit of $25,000, but your treatment cost much more, then this coverage will pay the extra.
Uninsured Motorist Coverage
In some states, there are no rules for carrying even a minimum insurance policy, so this coverage is used as everyone does not have insurance. It is also used when the other driver does not carry any liability insurance. So it will pay for your injuries and medical bills.
Gap Insurance
The values of cars depreciate just after they are bought and go on with time. So when an accident occurs or a car gets stolen, the insurance companies will pay only that value that the car is worth at that time. So here, gap insurance coverage can be used for the rest of the amount to pay the extras.
Mechanical Breakdown Insurance
Sometimes something went wrong with your car mechanically that is not by any accident then this insurance is helpful. Here also, you have to pay the deductible amount depending on the policy.
Insurance Extras
Some very helpful insurance extras, like getting your car replaced or an insurance company, will help pay for your rented car.
Ending Lines
This is how car insurance works in us, and this insurance is very helpful for financial protection, and there are many so can be chosen as per needs.