Nowadays, brands and their marketing teams must keep track of many factors. They need to keep track of the number of likes, followers, retweets, etc. You should also remember to appreciate your blessings if you're still in business following the COVID-19 outbreak.
It can be challenging to maintain your Google ranking when you have more than 20 social media networks at your disposal for marketing. Haven't social media sites like Facebook and Twitter altered the way individuals look for information? Is it possible that these platforms may eventually be able to displace Google?
There are an estimated 86 billion monthly visitors to Google, according to stats provided by Statista. Comparatively, Facebook receives little over 20 billion monthly visits, while Instagram and Amazon each receive slightly more than 4 billion. For the better part of the last decade, Google was the most visited website globally.
It's still possible to increase traffic to your website even if the digital marketing landscape has changed so much, with so many new platforms becoming prominent. Online data shows that the first five organic results on the first page generate more than 67% of all clicks.
Finally, more visitors to your website means that you have more chances to convert them into clients. Competitors' potential clients can be taken away if your website ranks better.
As a result, it isn't only about gaining new consumers (or diverting some of your rivals' potential customers). In addition, it enhances the trustworthiness of your company or brand. If you can persuade your target audience that you are one of the most reliable sources in your field, you will be able to convert more leads into paying customers in the end.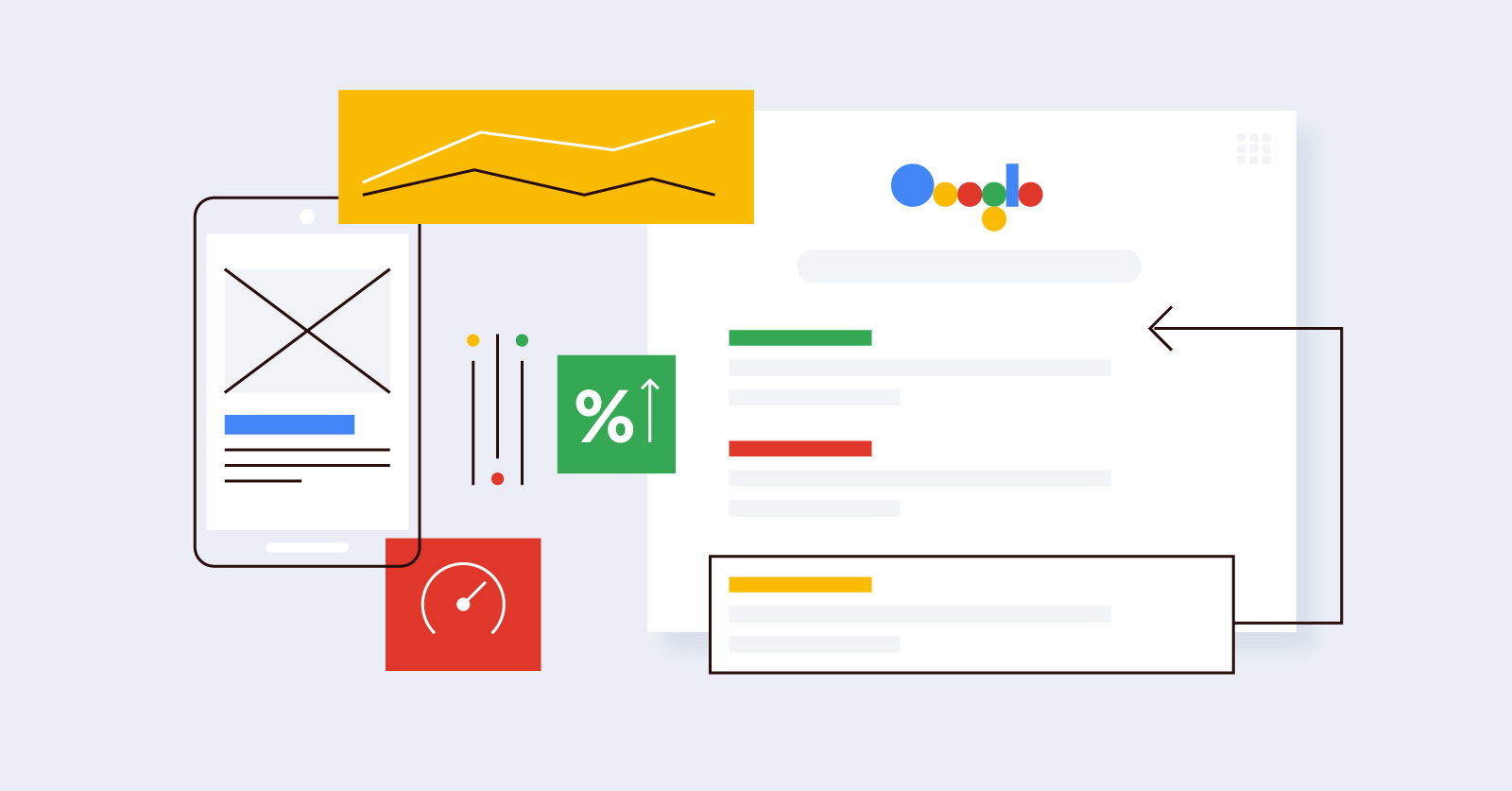 Following tips will surely help one to increase the rank on Google.
On-page optimization will still be a simple technique to improve your Google rankings in 2022. To begin with, it's easy to accomplish, and you'll see results in a short period. All of the elements that display on your website's pages that can be optimized, like the headlines, page names and photos, are included in this category.
If you want your website to rank well in search results, technical SEO means making sure it's built so that search engines can crawl and index it. Although content is still king, your efforts will be at waste if search engines cannot find, crawl, and index your sites.
You must make sure that your site works well on smartphones and tablets, as well as desktop computers. No one should have to zoom in to read text on a mobile device or strain to click on a button because of a lack of mobile-friendly design. It's not going to happen in 2022!
The following should sway you if you're still not convinced. Mobile devices produce more traffic than desktop computers. As a result, Google primarily ranks and indexes websites based on the mobile version of the site.
Keep your old SEO anxieties at bay in the new year by not bringing them with you. Even though we've presented a huge list of things that need to be done and changed, many of these are interconnected.
For example, more backlinks to your site from high-quality content increase your authority. The lower your bounce rate, the more trust Google has in your site, which is another benefit of increasing page speed. You've got the gist of it.
As a result, while it may appear to be a lot of work, in reality, you're also working on several other aspects simultaneously. If you're stuck on ideas, a fantastic place to start is with your existing content. Ultimately, all clicks lead back to the information you have created.