Introduction
The lottery is a method of randomly distributing something among a group of individuals. It is a type of gambling in which many people buy lottery tickets, and the winning tickets are drawn from a pool of all tickets sold.
Although in some lotteries, the number and value of prizes are predetermined, and the promoter's profits are based on the number of tickets sold, the total value of the prizes is usually the amount left after all expenses have been deducted from the pool, including the promoter's profits, promotion costs, and taxes or other revenues. In most big-scale lotteries, there is a very high reward as well as many smaller ones. As a technique of generating funds, lotteries have a wide appeal.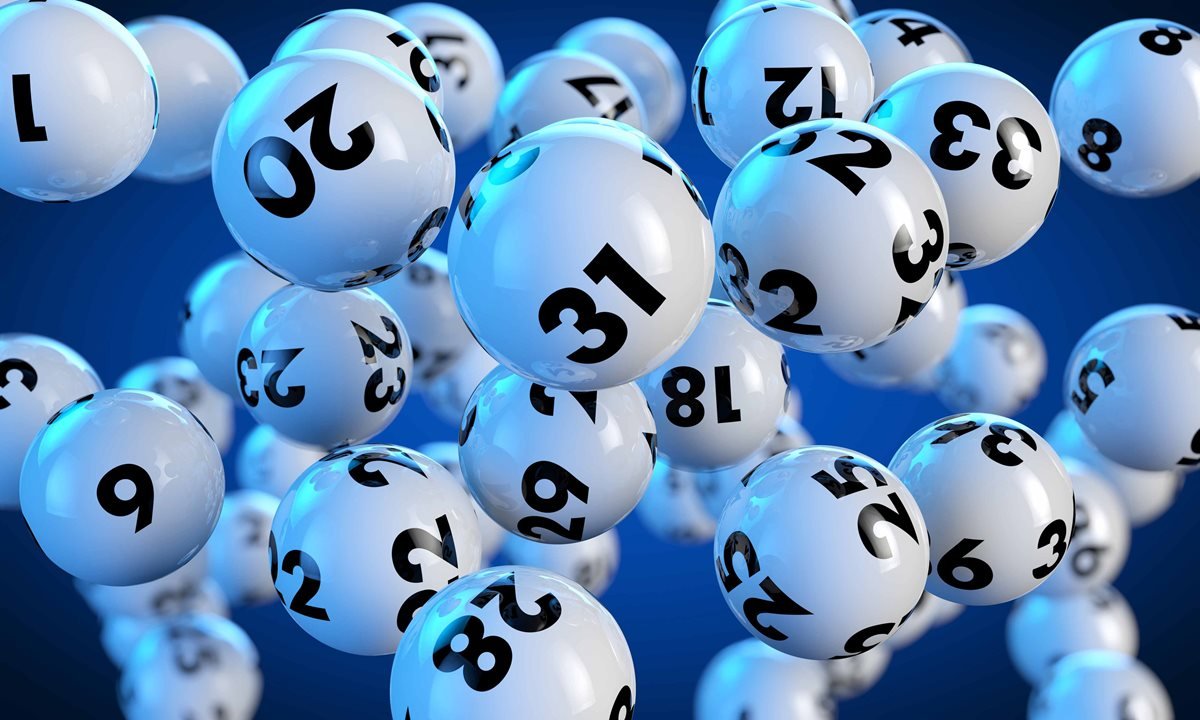 They are simple to arrange, simple to play, and popular with the general public. The lottery is merely one of those enjoyable pastimes that we engage in the hopes of striking it big. That may be true for some people, but for others—often those with the least amount of money—playing for big jackpots can be a severe drain on their finances. According to statistics, the vast majority of lottery players appear to be from lower socioeconomic groups. It's no surprise that consumer finance experts believe the lottery is simply an additional tax on the poor.
Can you buy Dubai lottery tickets online?
The Dubai Lottery, commonly known as the Dubai Duty-Free Millennium Millionaire Lottery or DDF Lottery, provides a maximum prize of US $1 million (about Rs. 7 crore) and is well-known across the world due to its high winning chances.
It was established in 1999 to provide extra cash to travelers before they continue their journey. It has subsequently grown in popularity as a lottery that can be played both in the UAE and online, however, it remains principally based at Dubai International Airport.
The jackpot has a 1 in 5,000 chance of being won. Because there is no limit to the number of tickets you can purchase, you can boost your odds by buying more.
Dubai duty-free tickets are available from duty-free shops. National bonds can be purchased via a bank or an exchange. Malls in Dubai sell raffle tickets for the shopping festival.
Indian gambling rules do not apply to international lotteries. If you place a bet online and the drawing takes place outside of India, you will only have to pay taxes when the money is returned to India.
E – Lottery
Virtual World Direct has accomplished a great deal since the e Lottery's inception in 2002. So far, the e-Lottery has recruited over 190,000 players from over 136 kingdoms throughout the world. VWD is a wholly owned British company that is completely debt-free and is led by a forward-thinking administrative team. There is an Affiliate Program for the e-Lottery. Affiliates for the eLottery syndicate system earn a 20% commission for every participant they refer for the duration of that person's membership.
 Affiliates will also receive a 5% return commission on every playing individual initiated by members of their affiliate team. With a simple start-up affiliate association expense of £9.99 each year, this eLottery associate course is convenient and can be enjoyed by people of all ages. Those who take this business seriously will find the proof to be very valuable. Controlling the tries for Winning Lottery Numbers for Lottery colleagues is simple and uncomplicated.