Whether you're a young professional seeking a vibrant city with a bustling job market, a family man looking to settle down in a welcoming community, or a retiree searching for a peaceful and scenic place to call home, Denver has something to offer. However, deciding whether to buy or rent a home is an important decision that requires careful consideration. Renting can provide you with convenience and flexibility while owning a property allows you to build equity and stability over the long term. There are pros and cons to buying and renting a home, so it's important to weigh them carefully before making your final choice. In this article, we'll look at the pros and cons of buying vs. renting in Denver and help you determine which option best suits your needs.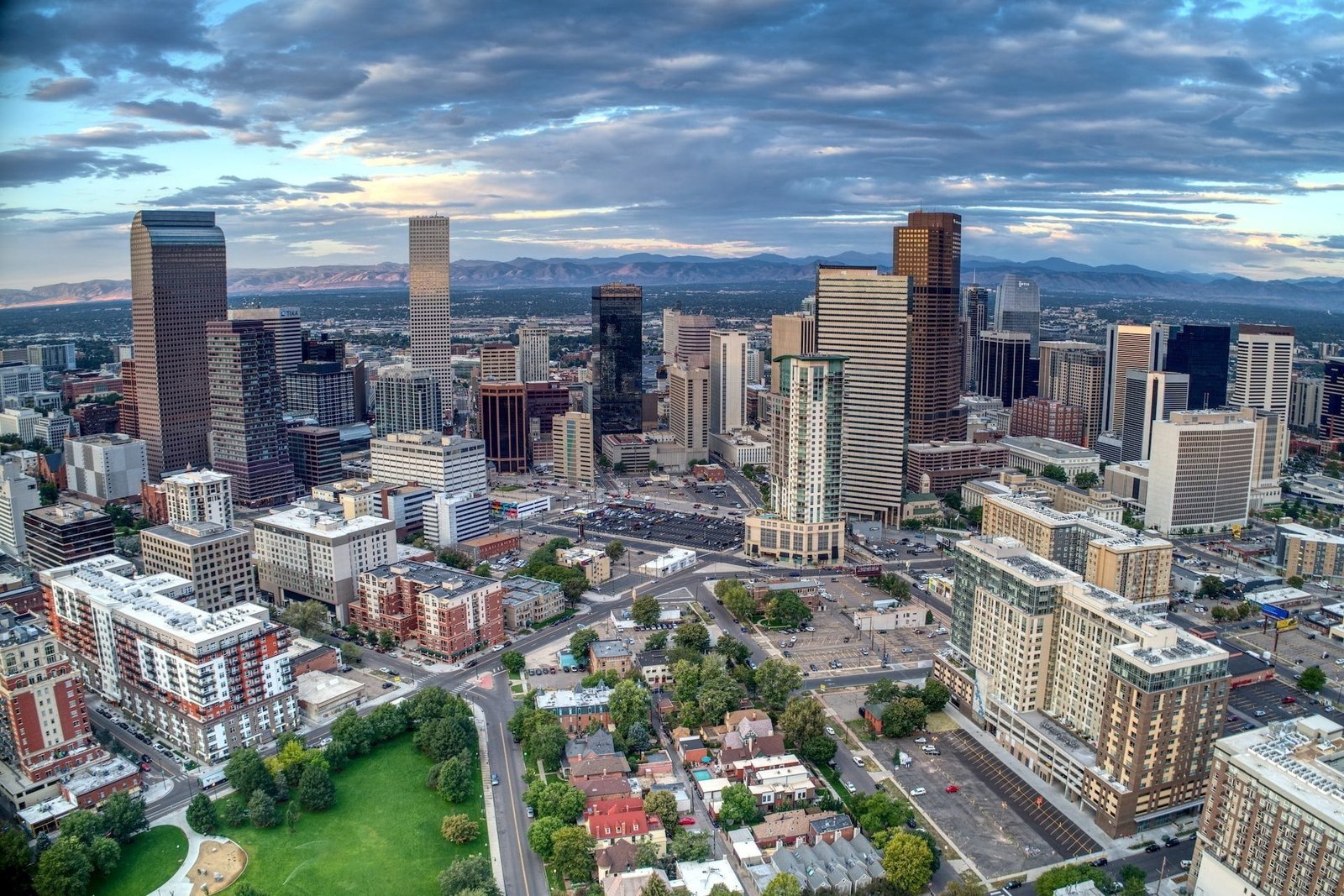 The Pros of Buying
When it comes to the benefits of home ownership in Denver, there are several worth noting. Firstly, owning your home gives you increased freedom and flexibility to customize it to suit your tastes and needs. Secondly, mortgage interest rates are typically lower than rental prices, meaning you can earn more money per month. Thirdly, when you own a property, you don't have to worry about sudden rent increases or getting evicted due to lease termination. Lastly, buying a house allows you to build equity and security. Or, as long as you keep up with your payments and maintain the place properly, you have a lasting investment that will eventually yield sizable returns in the future.
For instance, In 2022, the median price of a house in Denver was a little over $499,000. That's an increase from the projected $426,000 for the following year. Denver's house price growth has been a trending topic of conversation recently. According to CNN Money, the percentage of Colorado homes that cost less than half the median income dropped by more than 75 percent between 2010 and 2016. This was a significant decrease, ranking among the highest in the country. This is primarily due to lavish new building projects and rising demand.
The Cons of Buying
There are some drawbacks to buying a home in Denver that you should consider as well. To begin, you will need sufficient funds for the down payment and closing costs to secure a loan. Moreover, you may incur unexpected repair costs, which can be financially draining, particularly if money is tight. Furthermore, buying a home through a mortgage requires monthly payments significantly higher than rent. Finally, if market conditions are not favorable, it may take longer for your real estate investment to pay off in the form of rising property values over time.
In addition to these concerns, you should consider the possibility of higher property taxes. Not to mention any upcoming upgrades or renovations that may be necessary for the future. Also, if you intend to sell the house someday, you will need to factor in closing costs and commissions, which can quickly add up. Finally, most people overlook the possibility of investment losses due to market volatility. You can determine whether buying vs. renting in Denver suits you by considering all these factors and making an educated decision based on your financial situation.
The Pros of Renting
Renting in Denver has several advantages, whether you decide to rent an apartment or a house. The main one is that it eliminates the need for a sizeable down payment and all the closing costs of buying real estate. After that, it allows you to relocate with ease should your situation ever change. Finally, rental prices often provide more affordable accommodation than what is available from a mortgage. This can be a significant advantage for those looking for a more cost-effective way to live in Denver.
Lastly, depending on the terms of the lease agreement, you may be protected from sudden cost increases and avoid any lengthy legal action if disputes arise with your landlord. In fact, if your goal is to move to Denver quickly without hassle, it's much easier to rent and settle down in your apartment than buy one. For those who value flexibility, convenience, and affordability, renting in Denver can be an attractive option.
The Cons of Renting
Renting in Denver comes with its own set of drawbacks. For starters, you may experience more frequent inspections. There are also possible rules regarding pets and other items that can hinder your ability to personalize the space. Also, the added cost may be tough on low-income families if rent increases. You may also have to bear unexpected move-out costs, such as cleaning or painting fees, once your lease ends. And finally, there is no guarantee of renewal once the term ends. This means that you might find yourself in the position of having to pack up and look for alternative housing with very little notice.
For this reason, you need to carefully consider the lease agreement. Owning a home in Denver might seem like a more attractive choice to people who place a higher value on predictability and autonomy in their living situation. As with everything else, the dilemma of buying vs. renting in Denver largely depends on one's current needs and wishes.
Conclusion
As you can see, when it comes to buying vs. renting in Denver, there are pros as well as cons. That said, making the decision on what to do doesn't have to be binary. There is no shame in renting for a year or two. Especially if you have no idea what the future holds for you professionally, personally, or financially. If, on the other hand, you are confident that Colorado is the place for you to be and that your plans for the foreseeable future will not change, buying a house will be a more cost-effective option than renting. When you purchase a house, you spend your money on something you own. Furthermore, you develop equity, and you may lay down roots in a community you care about, all of which are advantages to renting.