When seeking work, most people focus their search on a small geographical area. Getting to and from your place of employment should not be too difficult, even if doing so restricts your career prospects. But what if the ideal job is located thousands of miles away and relocating for work is the only option?
Moving for work is no longer as popular as it once was in the United States. In the late 1980s, almost 20% of workers were nomads, while over 35% of workers wanted to move for work. Less than one in ten job seekers had moved in the preceding decade.
Relocating across the nation or simply across town may seem like a major challenge, but it can lead to greater work possibilities, a higher salary, and other good improvements in your life. Don't immediately dismiss the thought of relocating for work without giving it careful consideration.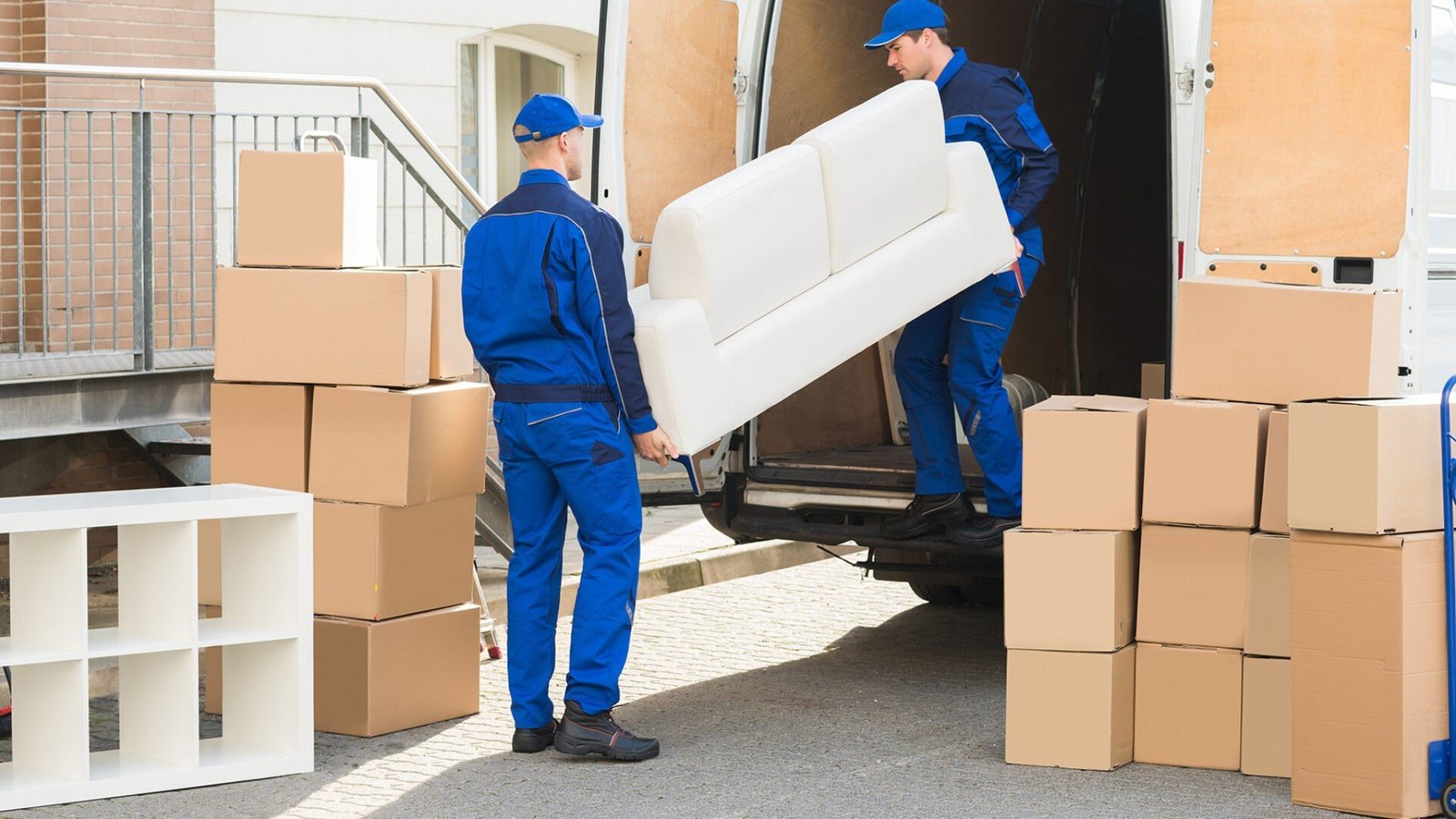 Pros of relocating for work
Professional development
If you're considering relocating to another state or even another country for employment, make sure it's a job you really want—one that pays well and fulfills your needs, passions, and aspirations. If you accept the offer, you'll get to accomplish meaningful work while simultaneously developing your skills, gaining valuable experience, and making important connections. You can advance in your career and learn to become an expert in your field. If you're hoping to further your career, find more fulfillment in your work, and improve your quality of life. Not relocating for work could be a big financial mistake if the situation is right.
Workplace Security
If your company is moving to a different location, relocating with them may be the best option for you and your career. As an added bonus, upper management will take note of your willingness to leave with them, which could lead to future advancement opportunities. It's possible that some employees, including your boss, are resistant to change.
This shift could therefore speed up your promotion to take over for your current boss. Talk to your loved ones before making a big move for work. Give them an update on the move and its benefits, and hear their thoughts.
Some businesses offer relocation assistance
Many top executives are reluctant to consider a move abroad due to the high costs associated with doing so. Costs associated with transportation, lodging, and frequent visits home to see loved ones may rapidly mount up. Still, many life science organizations go to considerable pains to entice elite talent, and this includes providing generous relocation packages. Actually, around a quarter of businesses offer some sort of assistance with relocation costs. The specific actions required to accomplish this task will vary by company and job title:
The group may provide you with short-term accommodation while you look for a permanent place to live.
If you are relocating with your family, some firms will offer to enroll your children in a local school at no cost to you.
Transporting your personal things is a necessary evil while moving abroad. There's a chance that your employer will take care of this tedious task in the future.
While moving abroad can be costly and stressful, relocation assistance can ease the financial burden. It's usually in your best interest to negotiate this as part of your employment offer.
Learning about a foreign way of life
The possibility of moving their operations to a different country piques the interest of a few high-level executives. It could be really exciting to go on a journey and experience a different culture for the first time. By working in a new culture and picking up these "transferable talents," you can make yourself more marketable to potential employers in the future. Many different types of businesses place a premium on employees who are able to function effectively within multiethnic groups of coworkers.
Cons of relocating for work
Moving may be very expensive
The cost of relocating for work is perhaps the biggest drawback. Costs associated with relocating, such as those associated with housing (buying or renting), relocation, visas, and taxes, may pile up quickly. Knowing how many moving quotes you should get is important, so make sure to research your options. Some companies in the life sciences may offer a relocation package to help with the initial costs, but even if they don't, there are still a number of things to think about:
What's it going to be—a house buy or a rental?
What will the price tag be to ship all of your stuff across the ocean?
If everyone in your household continues to live at home, will you be able to afford the rent or mortgage in two places?
It's a major life change
The town is completely new. Alternate abode. A new job. This is a brand-new educational facility. Brand-new doctors in the field. Understand that you are not alone in feeling this way. There's a sense of upheaval in relocating to a new state. Comfort zone living is much easier to maintain when one remains in the same general location. It is possible to thrive in a new environment despite initial setbacks. Many people buy their first house because of the needed job relocation, and this process can be really stressful. Focus on appreciating your new location with an open mind.
Having to abandon companions
One of the hardest things about leaving is having to say goodbye to friends and loved ones. Modern technology makes keeping in touch easy, but keep in mind that while things like Facebook, phone calls, and video chats are nice, they can't replace being in the same room with someone.
Friends will grow further and further apart since you can't be there for them when they need you. You can't hug them, share a meal with them, or do something they enjoy doing with you. If you want to further your profession, relocating for work may require you to leave behind some of your closest friends. You will make new friends in your new area, but nothing can replace your old pals.