Pawan Hans Limited is a leading Central Public Sector Enterprise and the largest helicopter company in India under the Ministry of Civil Aviation, the Government of India's administrative jurisdiction. A Mini Ratna Category-I organization, this business has regularly made money over the years.
India's first and only government-owned helicopter service provider, Pawan Hans Limited, was incorporated on October 15, 1985, as the Helicopter Corporation of India (HCI). HCI's mission was to provide helicopter services to the oil sector, as well as to remote areas and to promote tourism. The union government owns 78.5 percent of it, while ONGC holds 21.5 percent. It is a government-owned helicopter service provider. ONGC has increased their interest to 49 percent, increasing the equity base of PHL from the existing 113 crores to 245 crores.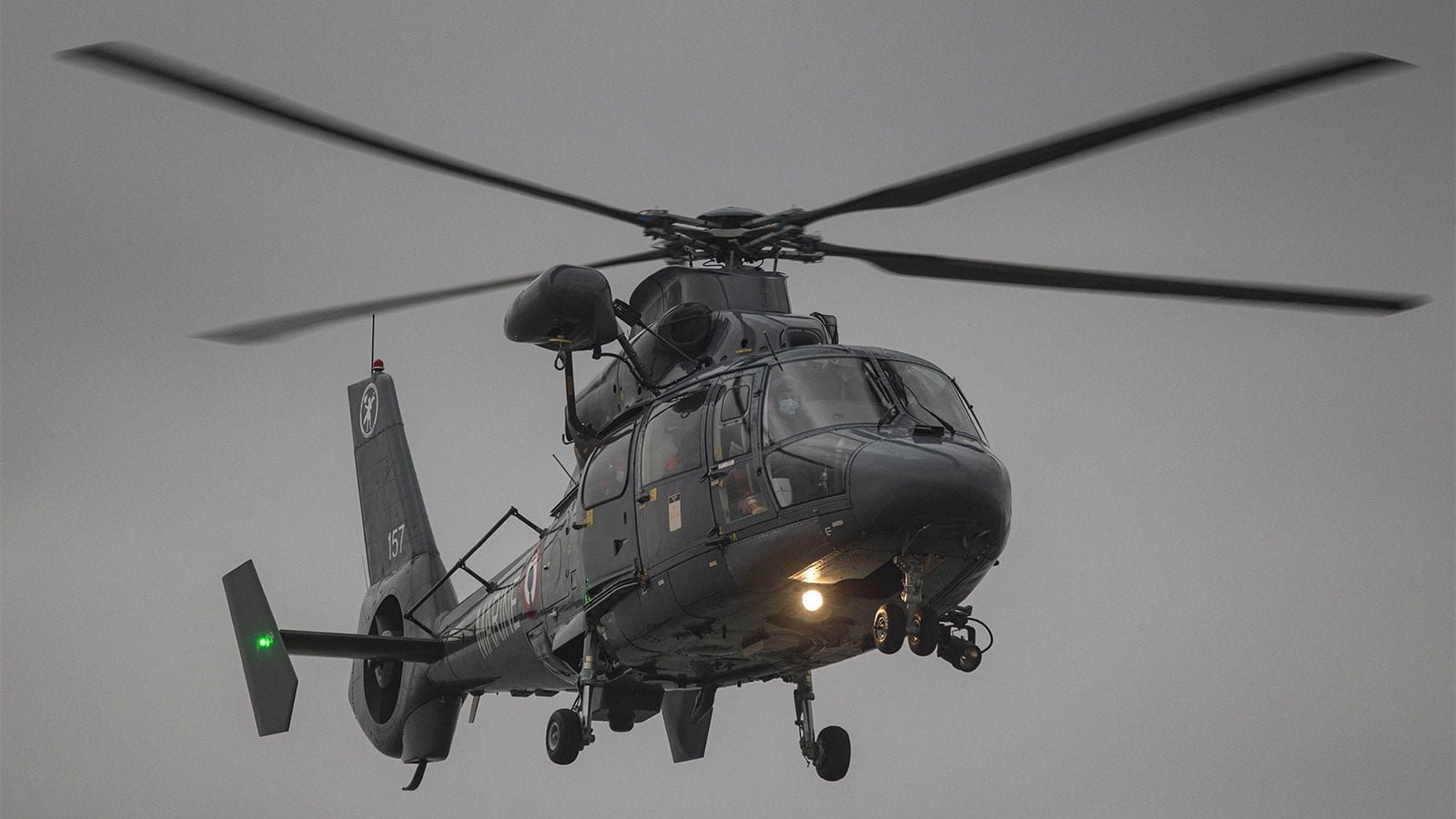 With a net worth of 3,701.5 crores as of January 2017, the partially government-owned helicopter service business has equity share capital of 245.61 crores. Pawan Hans is the first Indian aviation firm to be certified to ISO 9001: 2000 as a "Approved Maintenance Centre of Eurocopter." Pawan Hans was cleared for privatization by the Indian government on January 12th, 2017.
Its helicopters include 18 Dauphin N, 17 N3, 3 MI-172, 3 Bell 206 L4 and 3 AS 350 B3 models. Pawan Hans has its own fleet of 46 helicopters. It also maintains and operates five BSF Dhruv helicopters. Among the best in the world, Pawan Hands' operation and maintenance standards are unmatched.
Adding seaplanes, say analysts, is an obvious attempt by Pawan Hans to broaden his company's operations beyond just helicopters. "A large and diverse fleet in general aviation means that Pawan Hans has a better chance of finding new customers and attracting new investors. Diversifying one's business into new markets is a good idea "said Martin Consultancy's CEO and founder, Mark Martin.
While Pawan Hans prepares for a possible initial public offering in the next year or two, the state-owned helicopter operator has finalised plans for regional flights using fixed-wing aircraft, including seaplanes. Chairman BP Sharma told ET in an interview that the company plans to diversify into other areas, such as MRO services and the development of helipads and heliports.
According to him, the IPO may take place as early as 2017 or as late as 2018, depending on how much money the company needs to expand and modernise its fleet. Fundraising from institutions may also be an option for it. The government's new civil aviation programme aims to provide low-cost air service to smaller cities and towns. Subsidies will cover the rest of the costs, with rates fixed at Rs 2,500 per hour or flight. Pawan Hans aims to lease three 18-20-seat planes to operate on the government-subsidized regional routes.
By 2027, the company expects a fleet of 100 aircraft, including helicopters and fixed-wing planes, to help it maintain its market dominance as it grows into new markets.With 43 helicopters now in service, Pawan Hans intends on expanding its fleet to 58 by year 2027. In addition, 26 helicopters will be destroyed at the same moment. By 2027, the business strategy for Pawan Hans to operate 100 aircraft has reached its final phases, according to Sharma.