Chandigarh boasts of being India's first well-planned city. It is a prestigious city and the face of modern India. This city was planned and executed by the famous French architect Le Corbusier. Chandigarh is also credited o being the 3rd cleanest city in India according to a survey. Chandigarh is famous for being the capital of two states namely Haryana and Punjab. Sukhana Lake located in the foothills of Himalayas has become the most visited tourist spot in the city.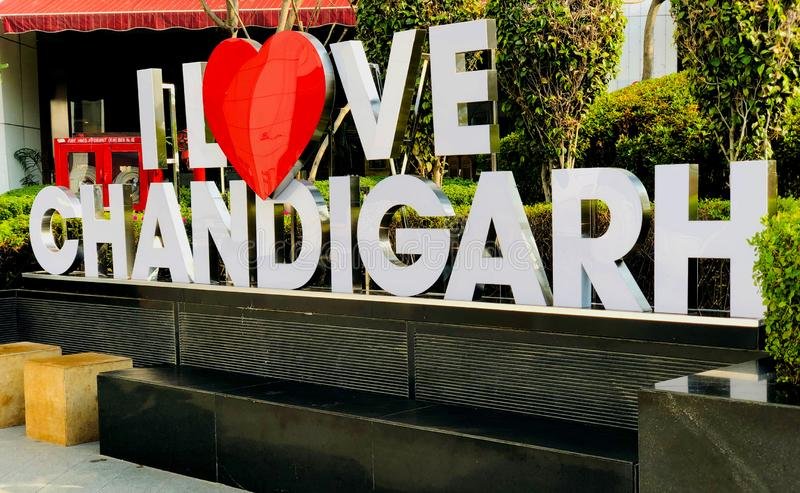 Is Chandigarh safe?
Yes, Chandigarh is considered to be one of the safest cities in India at nights. The night life of Chandigarh is for everyone to enjoy from students to families to professionals. It doesn't matter if you are a boy or a girl, old or young you will find company and places to visit even in the darkest of hours. There are various restaurants that are functional late into the night along with clubs, pubs etc. Considering a lady gets late at night and unable to avail a taxi, auto, cab etc. She may call no 100 or the pcr no it send its vehicle to safely drop the lady to her place of stay within Chandigarh.
What transportations can be the safest at nights?
Considering a girl who lives alone faces more challenges when it comes to her safety than other people the safest transportations available are:
Bus: provided the bus station isn't completely empty or in the in skirts bus can be a good option to travel by. However it isn't the best to wait at the bus station alone late at nights.
Railway station: railway stations are relatively safer than any other modes of transport as you can have immediate access to the police officials and can wait in the waiting rooms etc if the need arises.
Cabs or taxis: availing a cab or a taxi can be risky if you are alone and it isn't from a well known company which has all the information of the driver.
Precautions while travelling alone at night:
Even though Chandigarh is a safe place and has a good night life so most times you aren't travelling alone it is better to take precautions:
If you travel by a public transports like bus make sure to sit near the doorways to have ease of access. Always keep pepper spray or a small weapon in handy.
If you are travelling by a taxi make sure all the information of the driver has been shared with someone who can protect you if the need arises. Keep your gps on and your location shared with a few people at all times.
Keep an eye on your immediate surrounding and have complete knowledge of the place you go to or make sure you are with someone who does.
Conclusion : Chandigarh does not have a high crime rate and is relatively safe but you cannot be careless with your security so it is advised to take precautions and avoid putting yourself in risky situations.