Car insurance is considered a confusing and costly aspect that is yet very important for society to access vehicles. You must know that this is also mandatory when you are driving any car in the US. There are specific laws made against the performance of the insurance, and in the entire USA, an active insurance policy is the must thing while driving. Still, from all the states in the USA, New Hampshire is the only state where you will not have to keep any insurance as you can drive without it.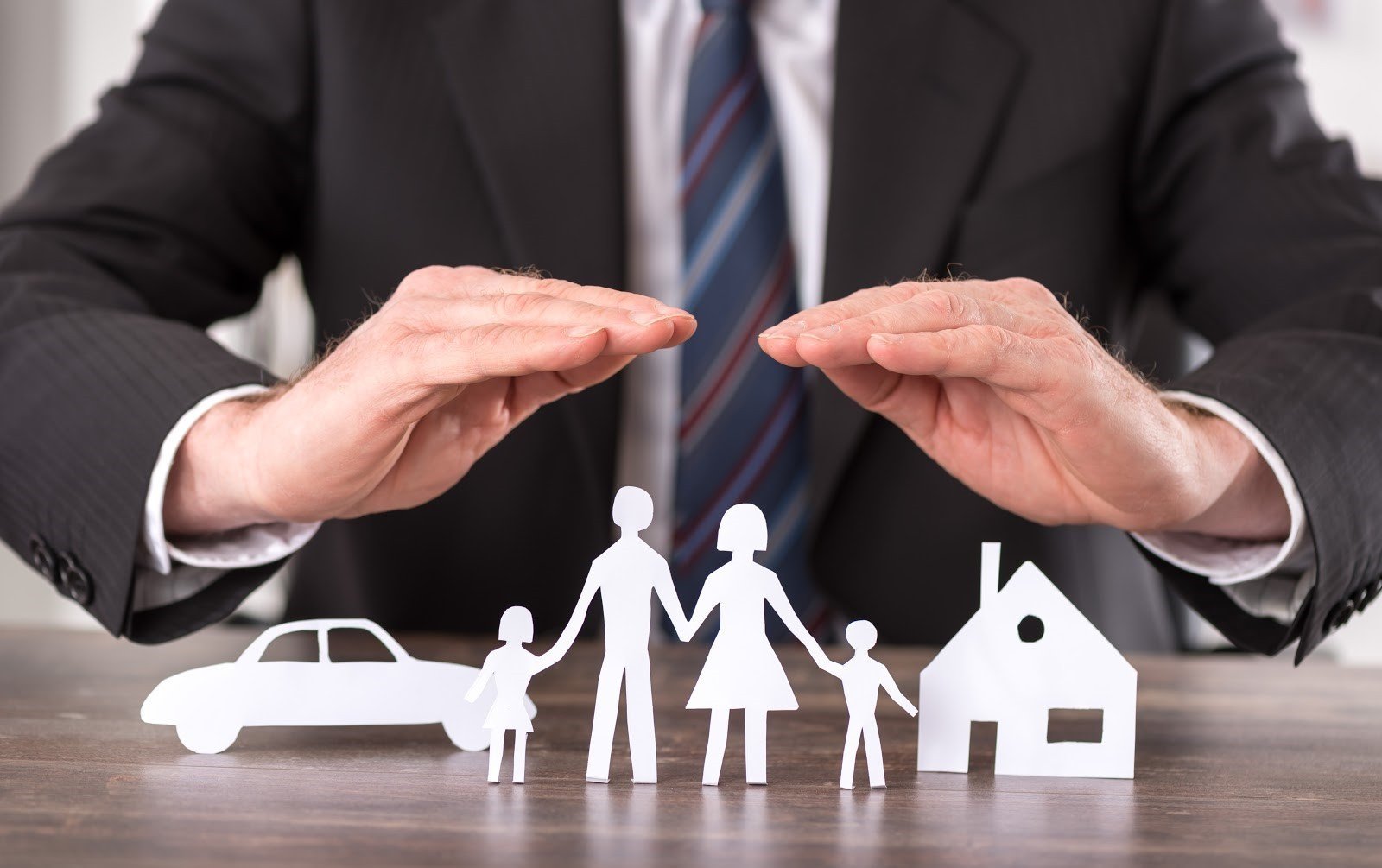 Importance Of Car Insurance
The main reason behind the use of car insurance is the liability if there is a mishappening and a person has to be responsible. If there is any damage produced to the third party or any other issues, then the insurance executives will handle the situation. There are different types of coverage that you can undertake, such as collision and comprehensive coverage. But there are many states which have a mandatory rule where the policy must consider property and bodily damage.
When there is any injury made by accident, the insurance policy will help the best in the scenario in providing the help to the injured. As we know that cars are machines, there is a potential that any person or property could be damaged, so it is important to take insurance to limit the expense.
Things To Consider While Taking A Policy
When you wish to purchase an insurance policy for the car you drive, there are some of the things that you should consider. If you want to be under legal process in every aspect, you should get insurance that fulfills the demands of the state where you live. It should have the minimum level of liability where you are responsible for the damage made in any accident. But if you have a vehicle for leasing purposes, you must take higher insurance to take more coverage.
This is done because the third party might demand higher coverage in case of safety. But if you are living in New Hampshire, then there is no requirement of having a car insurance policy, whereas all this is legal. But you must prove yourself financially stable and liable when you have to pay for the damages made in case of an accident. So you will be liable for any type of damage produced to the property or a person by accident from a car.
Minimum Value For The Car Insurance
One of the most important things is to have a legal registration for the vehicle because you will drive it on public roads. You should have insurance that can fulfill the minimum demands of the state for the liability of the issues. So when you are not aware of the things, you can check from the DMV department of the state where you live. In this way, you will get all the desired information and will not face any problem further.