People from different countries are willing to settle in the million-dollar country, the USA. The USA is a developed country and provides excellent facilities and convenience to its native people and two people who have its residency. However, it is hard to settle and get a green card from the USA. People have to clear many levels and need to answer many tough questions in the interviews to get even a chance of visiting it. Then getting a green card is a way greater thing, but can a person settle in the USA by getting a property?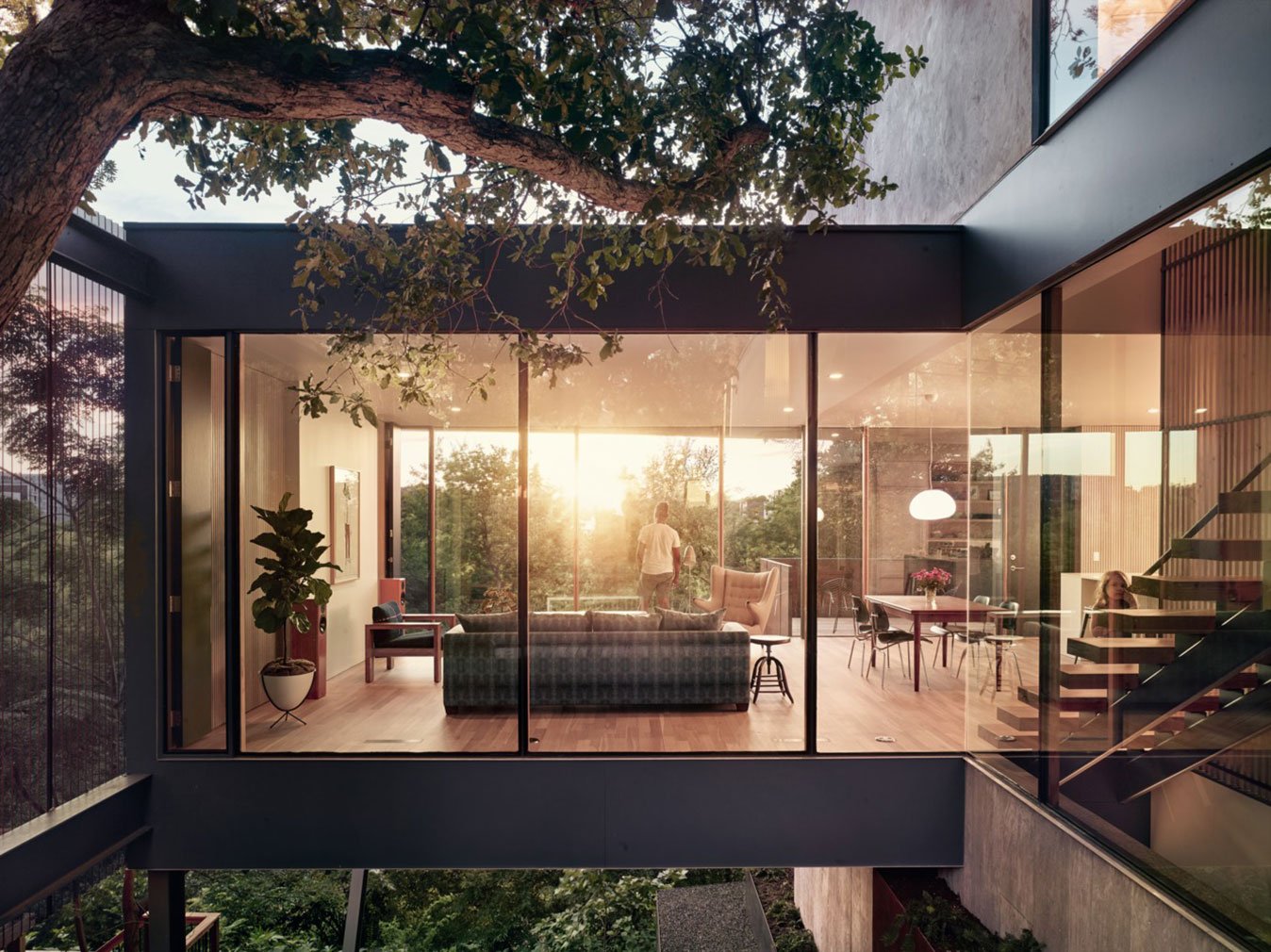 Involve Property Lawer
Every state has their own laws too that must be taken into consideration. For example, many foreigners choose to invest in real estate in Miami, while other parts of the country may not be as friendly to foreign investment.
Is Buying Property Possible For Visitors And Students?
If you are a visitor or a student buying a property is not an issue for people in the USA. The Government of America allows every visitor and student to buy any real estate; you need not have the country's green card for this purpose. But remember, it may impact your visa or its duration, as buying real estate suggests settling in America. At the same time, no visitors or students are allowed to get a green card or settle in the native state unless and until they have a permanent residence.
Can A Real Estate Owner Get A Green Card?
The answer is complete no, as buying real estate did not qualify you to get a green card. For getting the nationality or residence of the USA, you need to do some other things also. For this purpose, you need to buy real estate, and then you have to invest any amount between 500000 USA dollars to1 million US dollars. After opting for this immigrant plan, you need to provide at least ten full-time jobs through your investment.
This option is great for investors who have enough money to invest in a developed nation such as the USA. By investing this amount and meeting the country. In this plan, you would be allowed to live in the country until running your business there. For example, you would require a third-party regional center to handle your investment and manage your administrator program.
Involve Property Lawyer
The USA is a greatly developed nation; therefore, it is advised to involve a real estate lawyer when you think of purchasing a property. The nation has many different sets of laws for people thinking of purchasing a property in the country. It is not possible for a normal person to work upon all the laws and to understand them. That's why it is always a good idea to involve a property lawyer residing in the USA, as they are well aware of every .low and situation of the country.
Ending Lines
This is all a person needs to know who is thinking of purchasing real estate in the USA. People who are well developed and have enough money to invest must invest in a small business in the country. A small business could allow them to settle there and provide them the green Card of the nation.