Creating or claiming a Google My Business (GMB) listing is a great way to get more traffic and customers. It's an old trick, and if you're running a local business, the chances are that you already know about it. However, it's not enough to have an account. To make the most of it, you'll need to optimize it, and most people fail here. Today, we'll teach you all you need to know about Google My Business optimization to ensure it doesn't happen to you.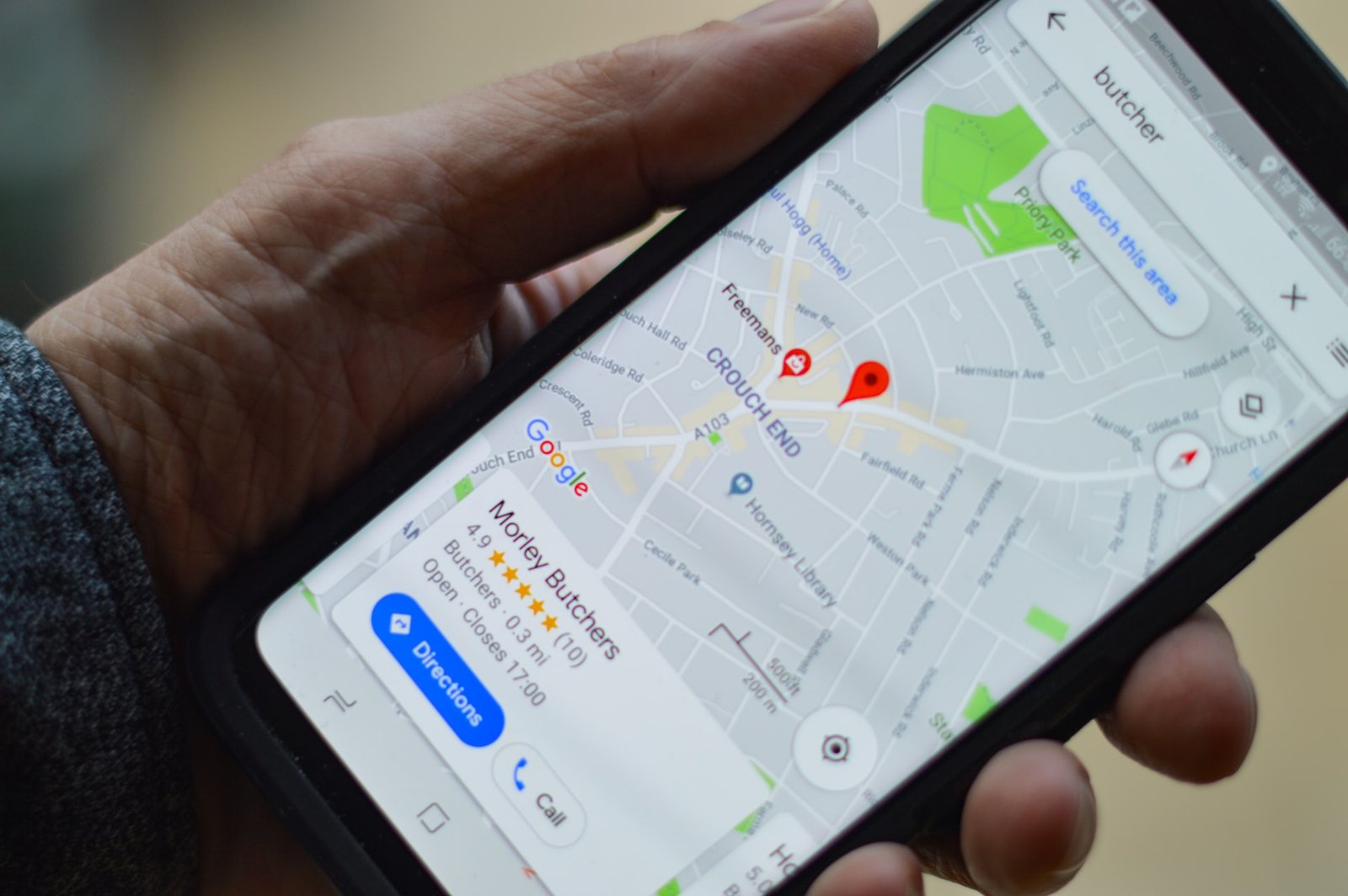 Why Does It Matter?
If you already have a website, you might think that you don't have to deal with GMB at all. At the end of the day, if your SEO is good, anyone searching the web looking for what you offer will stumble upon your site, right?
Well, not necessarily. You see, in the past, when people needed some basic info on a business, they had to visit their website to get it. But now, they can see your company's name, address, phone number, reviews, and even photos right on the Google search. GMB makes this possible, and that's why you need it.
Of course, anyone who wants to learn more will continue to investigate, so you still need an effective business website. However, you can use listings to introduce people to what you do and drive traffic to your pages.
Let's see how you can set it up and optimize it for the best results.
Setting Up the Account
Setting up a Google My Business account won't take long if you don't have it already. Keep in mind that if you've been in business for some time, there may already be a listing, and you just need to claim it. Here's how the process goes.
Go to google.com/business.
Click on the "Manage now" button.
Type your business' name in the form and click "Next".
Enter your address. If you don't have one since you're offering services to people, check the boxes saying that you deliver goods and services to customers and hide your address.
Choose your business category. This is a vital step, so be sure to think about it and pick the right thing.
Add your phone number and URL to your website.
To unlock the full potential of GMB, you'll want to verify your business. Click on the option and follow the guide. Once it's all done, you'll be able to respond to reviews and make changes to your business info.
Optimizing Google My Business Account
When you create your account and verify it, it's time to dive into Google My Business optimization. If you want to do it right, you should follow the advice from the experts at AZ Citation Services and fill out everything you can.
In essence, Google thinks of GMB as a valuable source of information about your business, so you might as well give them all they need. The more details they have on you, the better they'll match you with potential customers. So, your company will show up for people who'll want to buy something from you.
Here are a few key elements to focus on.
Use the actual name of your business. Don't mess around adding additional keywords to your company name. It's against the Terms of Service, and Google will penalize you if you do it.
Put down your local phone number. It's a sign that your business is legitimate, so you don't want to skip this step.
Make sure your working hours are correct.
Spend some time writing the description. Many people will read it, so be sure to use keywords and make it sound nice.
Upload photos of your space. Your potential customers will want to see the exterior, interior, and product shots, so make sure it's all there.
Encourage Customers to Write Reviews
The reviews are the ultimate proof of your quality, so you want to have as many of them as possible. Not only will your potential customers want to read them, but Google also cares about them. So, the more of them you have and the better they are, the higher you'll pop up on the local SERPs.
Don't be ashamed and ask happy customers to let others know how good your service was. It's a safe and quick way to ramp the numbers up and widen your reach through digital marketing.
Answer Questions
Don't avoid or overlook the questions and answers section. It's a feature that shows up right under your basic NAP information, and users like to use it. They'll ask questions about your business, and you should answer them.
That said, anyone can answer these questions, so you may not be the only one dealing with them. Sometimes, these will turn into a full-blown conversation, and although it's a good thing, you want to be around to control it. Note that the answers with the most upvotes will show as immediate answers, so always vote for your own comment. It'll get a mark "from the owner", and it'll be at the top.
Use Google Posts to Draw Customers In
Not many small businesses use Google Posts because owners don't know about them. However, users can see these before getting to your website, so they're ideal for posting promotional offers. You can also use them to promote events and products or let people know what's new about your business. They'll pop up in search results and Google Maps, so they're a pretty useful tool to get your business off the ground.
Google Posts stay live for seven days, and you can have as many of them active as you like. Just make sure to use an eye-catching image no smaller than 1200×900 pixels and pay attention to how it's cropped in the thumbnail version.
Conclusion
Now that you've read all you need to know about Google My Business optimization, nothing prevents you from making a great first impression. Whether you're setting things up for a brand new company or optimizing an old listing, you'll get to your target audience if you follow this guide.